Place is what brings people together. In a cross-border area, places are often loaded with history and shared cultural ideas. REMIX PLACE explores people's attachment to places in the Alzette-Belval cross-border area of France and Luxembourg. It uses and mixes the disciplines of geography, photography and theatre to explore places, and represents inhabitants' experiences, stories and emotions associated with places.
An exhibition and a play invite people to a sensory artistic experience, to discover the region from the perspective of those living there, and to share their own views and experiences with others.
An original documentary theatre play brings people from the border region on stage, as actors speaking about their own experiences, together with professional actors. The performance invites local and international audiences to reflect on their own relationship to place and territory.
A hybrid exhibition will explore the concepts of attachment to place and togetherness from the experience of cross-border workers and local residents. Visitors to the exhibition in Belval (LU) experience a multisensory journey where photographs, recordings, maps and writing link significant places to emotions.
REMIX PLACE aims to generate a wide range of knowledge – scientific, aesthetic and emotional – and to contribute to strengthening the appreciation of cross-border territory of Alzette-Belval by those who live there.
More information coming soon.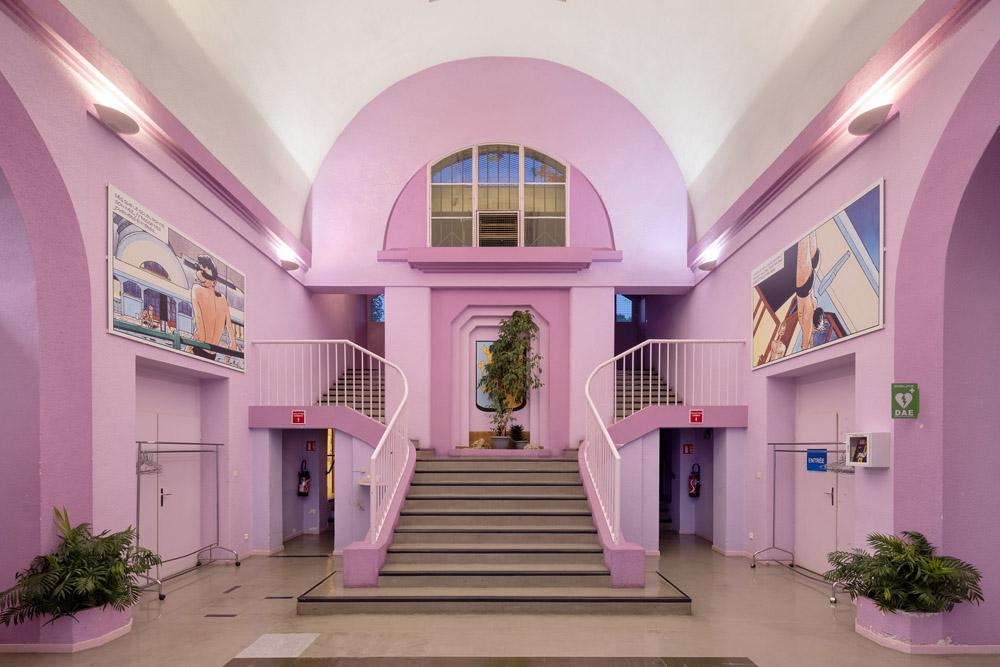 Photographs by David Schalliol